Lloydshare Limited Incorporated
The Premier Provider of Vacation Ownership Lloydshare Loyalty Repayment Plans
Crafted by Industry Specialists and Financial Experts, our loyalty repayment plan directly supports vacation ownership, providing a great value, risk-free investment plan and a guaranteed payout!
Lloydshare Loyalty Repayment Plans have been specifically designed to meet the needs of people buying vacation properties
Vacation Ownership Members
Pioneered in 2002 by Lloydshare Limited, the Vacation Ownership Linked Loyalty Repayment Plan was developed as way to assure customers of their wise investment decision. Not only do vacation ownership members get to enjoy the benefits and services of their membership but they can also feel confident that they will receive a guaranteed lump sum payment upon the repayment plan's that covers their membership purchase price.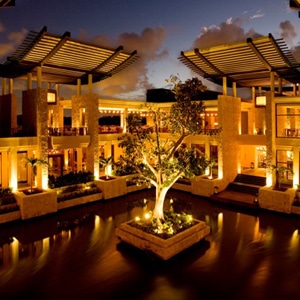 Premier Vacation Property Owners
Due to an increase in demand, Lloydshare has expanded its Vacation Ownership Linked Loyalty Repayment Plans concept within the Real Estate Market. This means that existing owners of full time Vacation Homes may be able to reclaim their purchase cost much like Vacation Ownership members. Of course, as with any exclusive offer, this opportunity is not available for all properties.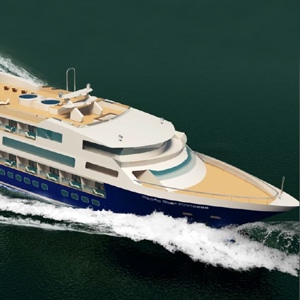 Fractional Cruise Ships Members
In keeping up with developments in the Vacation Ownership industry, Lloydshare Limited now offers its Loyalty Repayment Plans product to Fractional Cruise Ship owners of various cruise lines. This unique opportunity allows clients to enjoy the benefits of embarking on a cruise ship vacation for years to come and still have the peace of mind that they will receive their money back at maturity.
Contact Us to see how affordable our Repayment Plans can be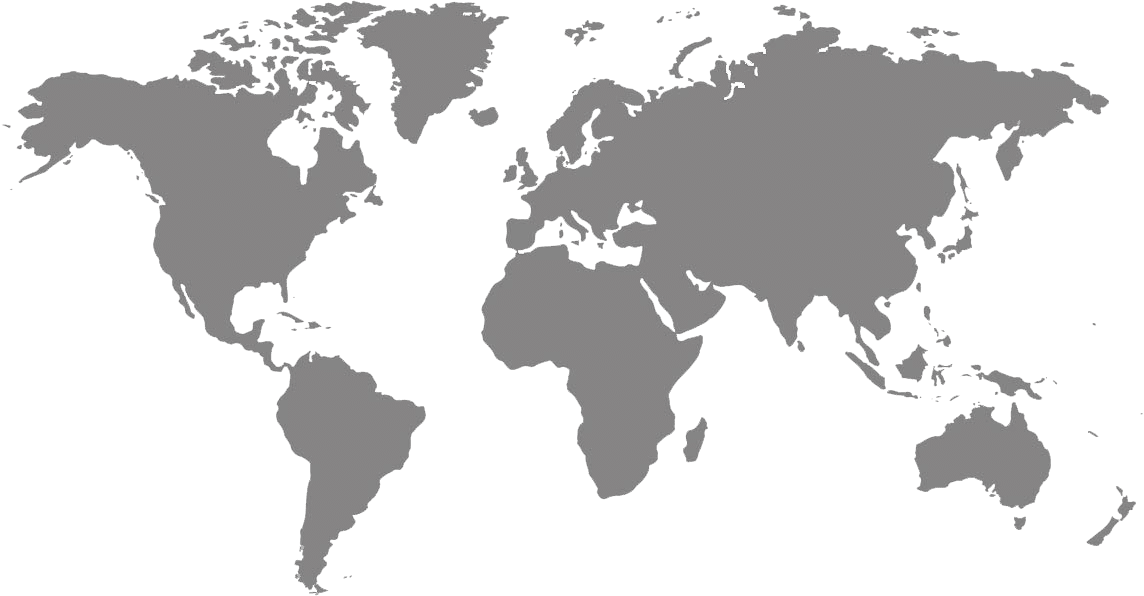 The bridge between
Vacation ownership & Peace of Mind. Simply your only choice in Vacation Ownership Protection
Affordability
A onetime premium for as little as 5.75% of your Vacation Investment
Guaranteed
Legislation and Financial Historical help us to grow your money
Ideal
Lloydeshare Loyalty Repayment Plans is for members of all ages, fully transferable to your beneficiaries
Exclusive
Only Selected Resorts with a high customer satisfaction rating qualify to offer this option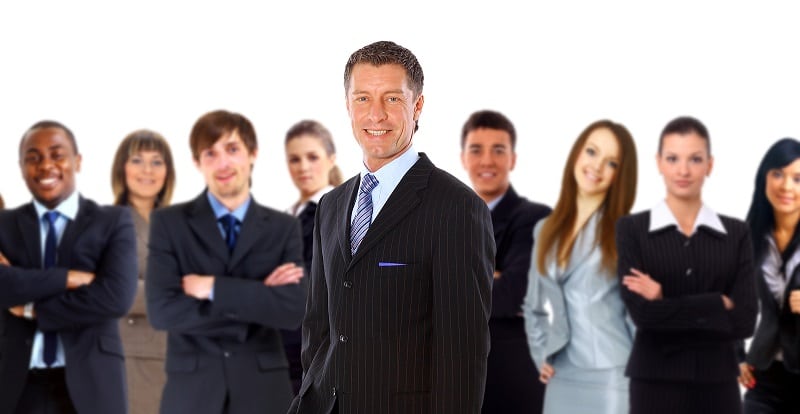 The Lloydshare Repayment Plan is an exciting program that allows timeshare owners the opportunity to receive money back on their original investments. Lloydshare Loyalty Repayment Plan offers a unique approach to timeshare ownership, where members can receive...
read more