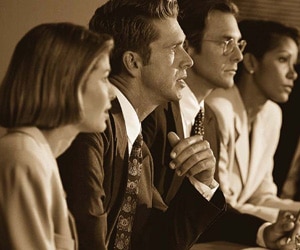 History
Lloydshare Limited: the premier provider of Vacation Ownership Loyalty Repayment Plans.
In many parts of the world, property owners have become familiar with funding their purchase through stock market investments, which pay out at the end of a specified time period.
In 2002, after decades of experience in the Vacation Ownership industry, Martyn Ravenhill, President & CEO of Lloydshare Limited Inc., expanded on the idea of funding traditional property purchases and specifically designed a product that enables vacation ownership members the opportunity to secure 100% return of their investment over a fixed term.
In the early stages, Lloydshare worked in partnership with a handful of resorts and vacation clubs. The concept has been universally well received and today more than 50 Host Resorts worldwide are utilizing this invaluable benefit to complement their vacation ownership sales
Credentials

Lloydshare's involvement in the vacation ownership industry is a valued aspect. Our contacts within the industry afford us the opportunity to maintain relationships with the top leaders and innovators' of vacation ownership, continually expanding our presence in the vacation ownership market.
Lloydshare Limited is an international member of the American Resort Development Association [ARDA], membership allows our company to be at the heart of the Vacation Ownership Industry, staying informed about changing trends, developments, and compliance issues.
Also, Lloydshare is a member of Amdetur  [Association of Mexican Tourism Developers] Convention held in Mexico every year, as well as a proponent of the ACLUVAQ [Asociación de Clubes Vacacionales de Quintana Roo] forum.The ACLUVAQ forum is a gathering that allows members to learn about industry trends and forecasts predominately in the Mexican travel market.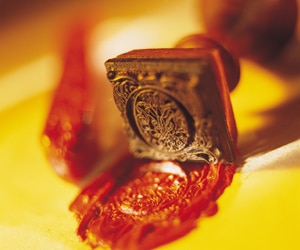 Financial Expertise
Lloydshare's financial expertise derives from a team who are experienced in both investment banking and the Vacation Ownership industry. In understanding the concerns and experiences of vacation property owners, and taking advantage of diversification opportunities that allow our investment funds to achieve the highest capital gain, Lloydshare Limited has been able to craft and deliver a specialized, fixed-term investment product.
Our investment portfolio strategically utilizes, tax favorable locations enabling us to adapt to continuing changes in the financial markets worldwide.
Green Lion Team

Lloydshare's employee-led Green Lion Team is comprised of a group of employees with a passion for the environment.
Their primary focus is to educate and involve people throughout the company in finding ways to create a lifestyle, at home and at work, which is easier on the earth and its resources. From working extra hours educating co-workers on recycling projects to conducting awareness events within the community, this team works together in finding ways – big and small – to make a difference.