It will already be appreciated that the Lloydshare Loyalty Repayment Plan represents a tremendous value. Our rules have been fashioned specifically to complement the Vacation Ownership purchase to which your plan is linked, and to encourage your continual use of those privileges. * The relatively low percentage cost of your Lloydshare Plan has been achieved by simplifying administration at all levels.  For example, our Customer Service Team deals only with our established clients.  There are wider benefits, as well as cost savings, achieved by placing some minor obligations on our clients, and some of the conditions are there merely to assist our administrative streamlining.  We like to think we are working in partnership with our clients, as well as resorts, to make Vacation Ownership a success for all sides!
It should be understood, however, that failing to meet the simple and achievable obligations set out can annul your Loyalty Repayment Plan.  Particular attention is drawn to the fact that it is a requirement that clients must always maintain their linked Vacation Ownership in good standing, adhering completely to their club's payment requirements and rules and regulations. Lloydshare reserves the right to make intermittent inquiries to resorts on this point, and we may require periodic information to be supplied by clients concerning the standing of their ownership [for example to prove maintenance payments].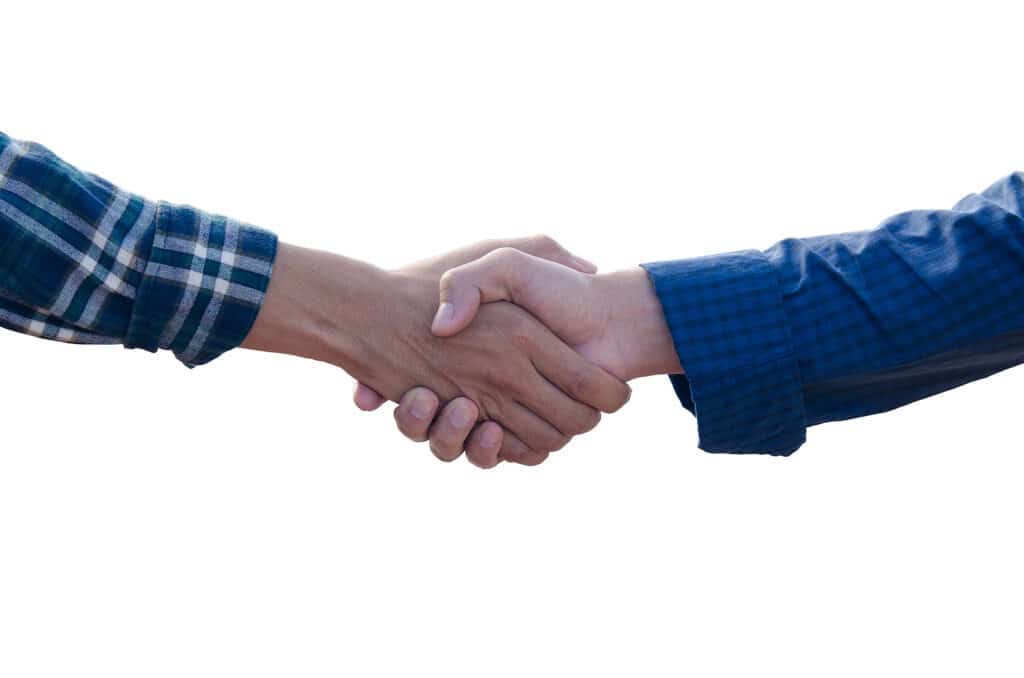 Thanks to our long experience in the Vacation Ownership Industry, Lloydshare understands that reduced usage of Vacation Ownership can often result from life changes as the years pass.  It is for this reason that our clients must report certain personal changes promptly to Lloydshare so that any relevant inquiries we deem appropriate can be initiated in good time.  This requirement also enables Lloydshare to keep in touch with you in relation to your Plan. It allows us to offer possible marketing options, in accordance with your changing circumstances, and to recognize when feedback and information about the resort is worth sharing with our other Plan Holders.
Lloydshare may occasionally make changes to the Terms & Conditions, just as some of your personal data and records may change over the period of your Loyalty Repayment Plan.  It is for this reason that individual Terms & Conditions are not printed on this website; the version of our Terms & Conditions which is printed on the reverse of your original certificate form the basis of the contract you have with Lloydshare.  Accordingly, it should be noted that, irrespective of future variations contained in any updated guide, the details which appear on your personal Repayment Plan Certificate are those Terms & Conditions which are binding on your own Lloydshare Loyalty Repayment Plan. Therefore, it is necessary for you to retain your original Repayment Plan Certificate for submission at maturity, and for your own reference.  Only changes and updates to the Terms & Conditions which are forwarded to you personally, via your email address registered with Lloydshare, will have any impact on the Terms & Conditions shown on your Certificate.
Lloydshare does not consider questions of breached conditions in advance of the maturity of any individual Plan.  Our Customer Services Team are not able to consider individual cases and advise Plan Holders whether their Plans remain valid for payment. As can be readily understood, this policy is in part because we would at no stage wish to discourage any Vacation Club members from continuing their use of their Vacation Ownership. We strongly recommend that the reverse of your certificate is studied with care so that Plan Holders can evaluate for themselves how effectively they are meeting the requirements, throughout the lifetime of the Plan.
We hope you will find the terminology on your certificate clear and unambiguous. Should there be any questions on the exact meaning of any element Vacation Club Owners and Members are most welcome to contact Lloydshare by telephone or e-mail, and we shall be pleased to provide clarification.
*Terms & Conditions apply